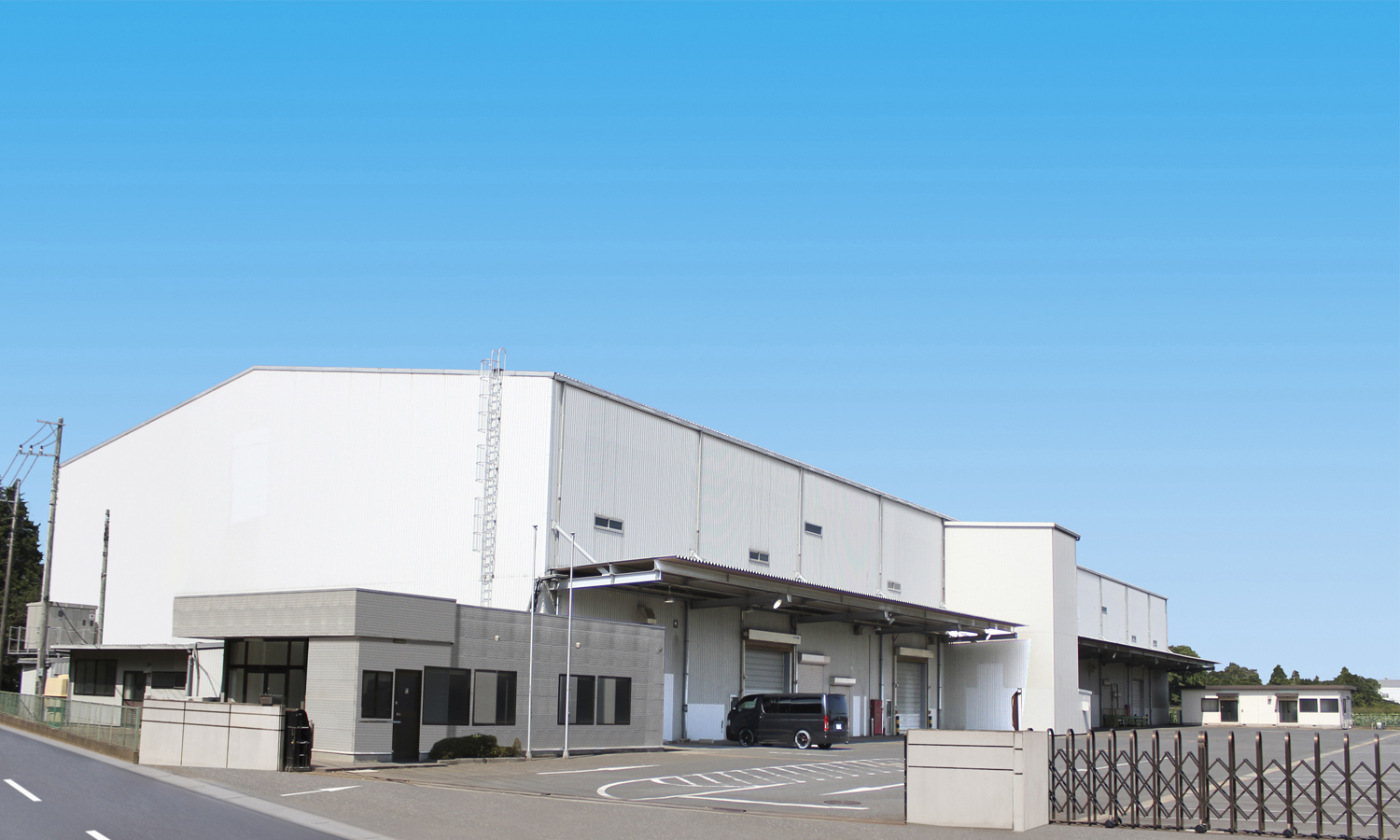 We bid you a warm welcome! Though being a leader in the field of flower importing in Japan since 1977,we are continuously working to be the best  we can be. With our professional operations staff, our modern facilities, marketing expertise and excellent distribution network. We are well ahead of our nearest competition. To stay ahead, continuous efforts and research have to be made every step of the way right to the end consumer.
■CLASSIC JAPAN Ltd.
   ESTABLISHED  / September,17 1977
   PAID-UP CAPITAL / YEN 100 million
 CEO / YOSHIHIKO NISHIO
   CORPORATE OFFICE /
        BUREX KOJIMACHI BLDG. 3-5-2 KOJIMACHI,
        CIHYODA-KU TOKYO 102-0083 JAPAN.
        TEL: +81-3-3264-5558   FAX:+81-3-3264-5246
  NARITA FACTORY, FUKUOKA, OSAKA, MALAYSIA
  E-MAIL : import@classicjapan.co.jp